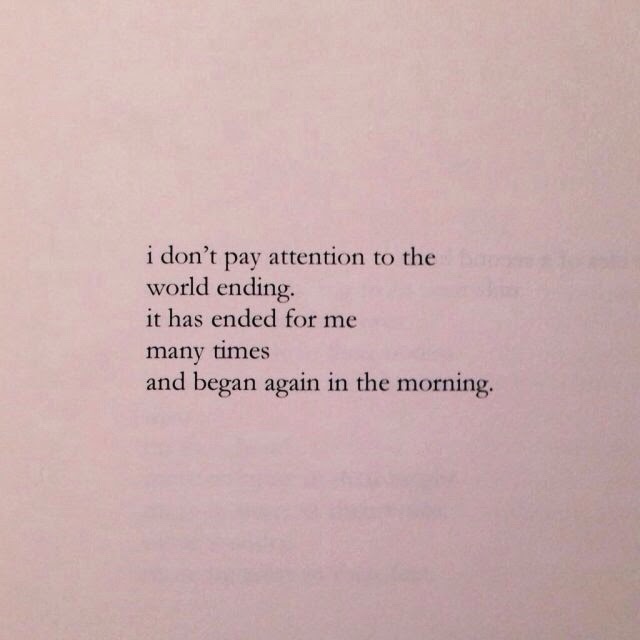 I've gotten a few very sweet emails lately asking how I have been since publicly speaking out about my miscarriage, as well as what mine and Eric's future plans are. You guys, no words! Thank you all so much for your continual love and support through this very difficult time for me. I thought I would post my response here. Honestly, most days have been amazing! Initially after posting about my experience I would receive the occasional pity hugs or looks. Those were not so fun. But for the most part I received nothing less than sheer admiration, love, support, patience, and understanding. Being able to talk to so many women who have undergone similar circumstances, its like this immediate bond.
To give you some perspective, I had my miscarriage in mid to late October. October 20th to be precise. It's been a few months now, and my body is finally getting back into its natural groove. That first period though, what a doozy!! (TMI?) I feel emotionally stable enough now to have those exciting talks with Eric about our future again (if we are lucky enough). When it is just us two in our own little bubble sometimes I forget how scary it all was, or how sad this whole process still is. I have my occasional off days. For instance, a few days ago a friend of ours announced her pregnancy and instead of being ecstatic for her I immediately started to cry my head off. Luckily, not in her presence. I felt terrible because I did not feel excitement for her in her time but pity for myself. My brain fast-forwarded to the next several months of having to see her in each stage of her pregnancy. To see her beautiful growing tummy and knowing that mine won't be there. To hear her talk with all the other "mommies" of the group about every big milestone and symptom of pregnancy. You guys, I've become envious of morning sickness. Is that normal?
Initially after I lost our baby I wouldn't even dream of doing it all over again. The idea of being pregnant became this very scary thing. To be honest, it still is. The fear of going through the same painful experience is too excruciating to explain. But then you see all these babies and all these pregnant women (is everyone pregnant right now or am I just imagining things?) and you realize you want to be there too! I feel like right now me and patience are in an epic battle. I was fortunate enough the first time to get pregnant just two weeks into trying, and for some reason I just assumed it would be the same this time around. No such luck. Eric has to keep reminding me that my body went through a very traumatic experience and things will fall into place when it's good and ready. I feel as long as I keep reminding myself this (over and over again) I'll be okay. In the meantime, I'll just be avoiding all you pregnant ladies like the plague!
I'm talking about my resolutions heading into this new year over on "The Village" site today (found HERE). I gave myself only three. The first one was to be happy, and I touched base on being happy for other peoples successes. Apparently I have already failed that one. Hoping to work on that over these next few months. Wish me luck! And to all you women out there trying, I wish you nothing but success, happiness, joy, and a healthy baby! And just remember, it won't always be you, but one day it will be!