After spending a few hours in Prague, we got back in the car to continue on with our girls road trip up to Poland for some pottery shopping. I didn't know much about Poland or had any previous desire to go before, but once we made it into the country side it was absolutely gorgeous!! The windy roads, small towns spread through out, farm land, green luscious fields. I would not count this country out!!
My awesome sister-in-law made reservations for us to stay in a castle built in the 1500s. We didn't pull in till after dark but we all couldn't wait to wake up in the morning and snap some pictures of the outside, which was picture perfect (evidence below)! Plus, we were the only ones in this place! Our room had two bedrooms, but we opted to all stay together in the bunk room that had 1 inch thick mattresses, ha. It makes for a funny story now!! ;)
After picture taking we headed into town for some pottery shopping. I've never been a huge dish / plate person but I knew I wanted to hunt for some cute finds for the nursery. I walked away with a few pieces (Thanks Carolyn!) and a delicate ring dish. Luckily they all made it back to the states in one piece!!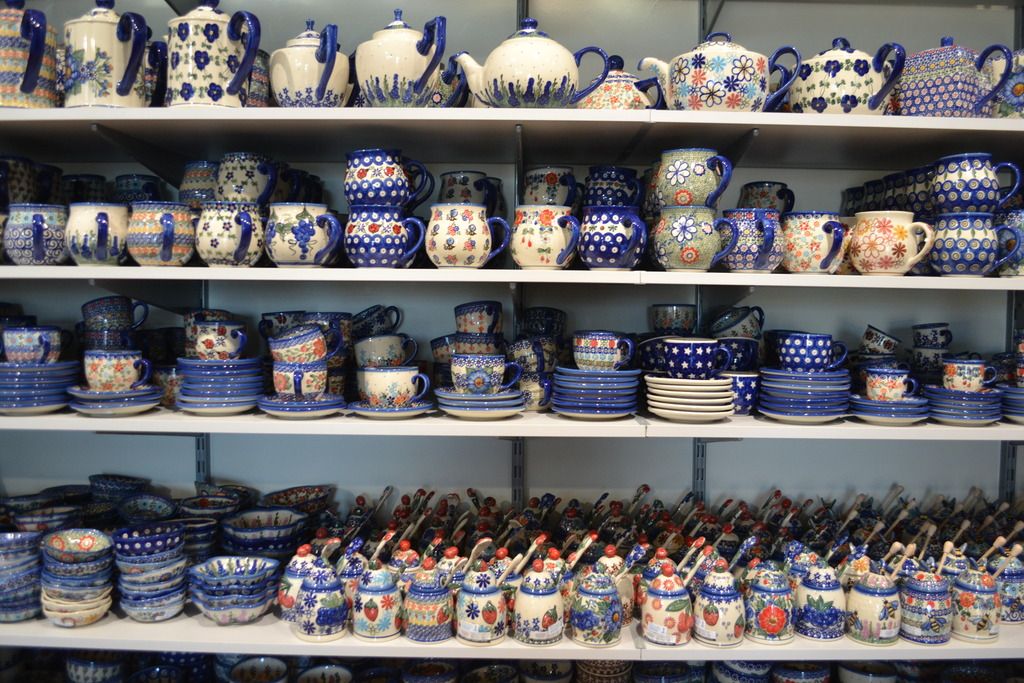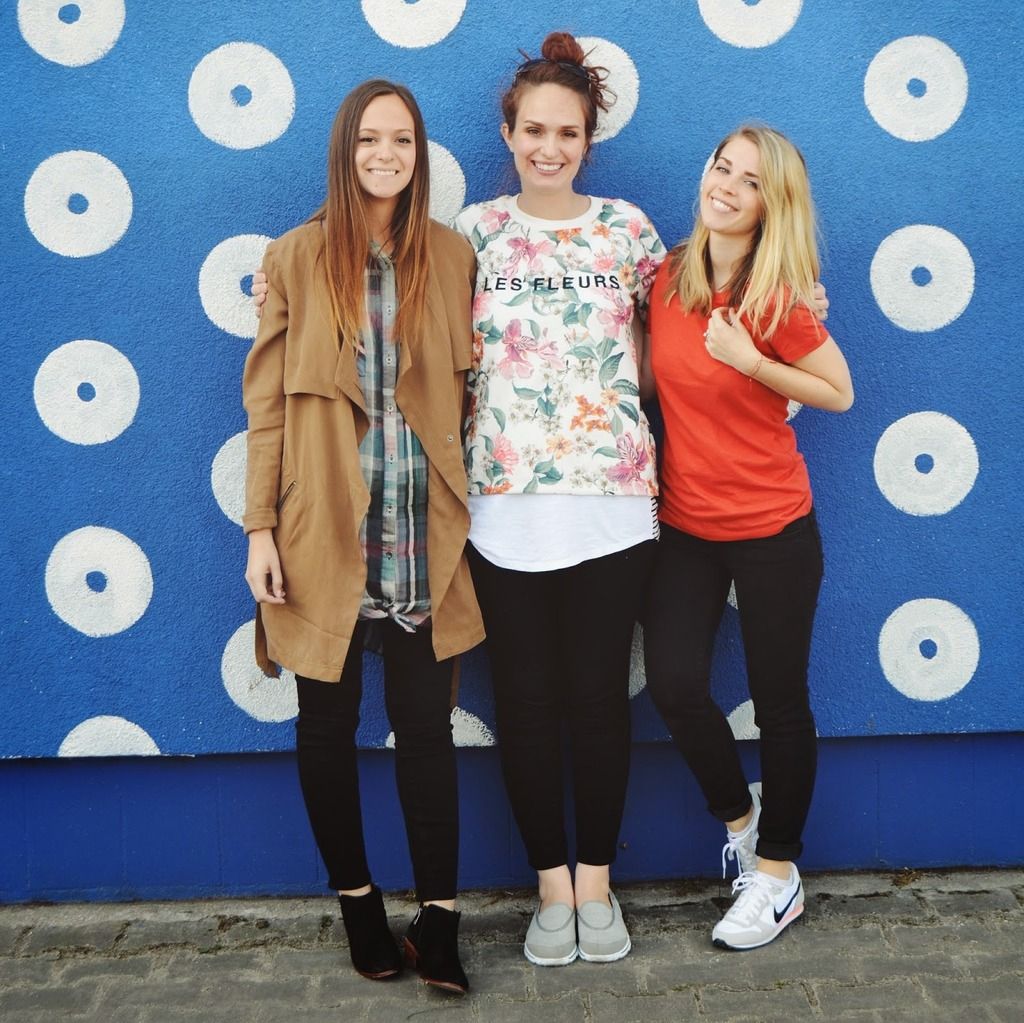 Now that I'm over half way through with my pregnancy, I feel like I finally have the confidence to enjoy it! We'll talk more about that a little later, but below is one of my cute Polish pottery finds that we can't wait to find a place for in the nursery, along with one of my favorite pieces that I can't wait to dress our little girl in! Keep on cookin' baby!!