For single moms who feel like their dating prospects are limited, there are plenty of ways to meet guys. Whether you're looking for a serious relationship or just someone to spend time with, the key is to keep an open mind and be proactive in seeking out potential partners.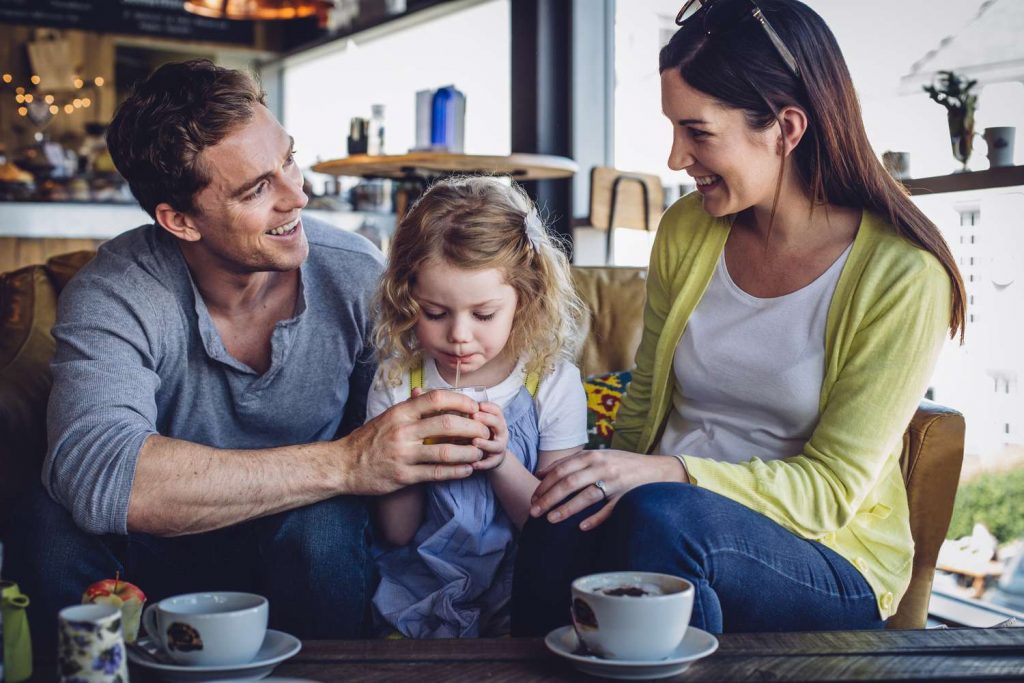 Online Dating – Online dating offers more options than ever before. With so many different sites and apps available, it's easy to find people who share your interests and goals. Plus, with online dating, you can make sure that whoever you connect with knows up front that you're a single mom – no surprises down the line!
Ask Friends & Family – Don't be afraid to ask your friends and family for help. They may know someone who's perfect for you – or at least have some good ideas about where to look for potential partners.
Join a Club or Group – Joining a club or group can be an excellent way to meet new people. Look up local groups in your area that focus on interests you enjoy, such as hiking, photography, cooking, or any other hobby that appeals to you. You may even find a special someone to share these activities with!
Take Up a New Activity – Start exploring something new and you never know who you might meet along the way. Whether it's learning how to salsa dance, attending an art class, or picking up a new sport, exploring activities outside your comfort zone can be an effective way to make connections.
Try Speed Dating – Speed dating events are growing in popularity. These events typically involve going on several short dates with potential partners in one night and seeing who clicks. It's a great way to meet lots of people quickly – and you may even find yourself with a few phone numbers at the end of the evening!
Ask Around – Don't be afraid to ask your friends, family, and coworkers if they know anyone who might be a good match for you. Some of your closest connections may already know someone perfect for you – it never hurts to ask!
Attend Events – Get out and attend events that cater to people with common interests. Networking events such as socials, conferences, or seminars are great places to meet new people. Plus, attending events can give you the chance to showcase your skills and interests while also getting to know others in attendance.
Volunteer – Take some time out of your busy schedule and volunteer in your community. Not only will this help make a difference in the world, but it's also an excellent way to meet potential partners – either within your organization or with other volunteers you meet along the way.
Use Social Media – With so many people on social media, it's easy to connect with others who share your interests and values. Check out popular online communities such as Facebook Groups or subreddits for opportunities to engage in meaningful conversations and build relationships.
Take a Class – Sign up for a class at your local community college or adult education center and get involved in something new. Not only will this help expand your knowledge base, but it also provides an opportunity to make connections with potential partners who have similar interests.
Conclusion
By following these tips, single moms can increase their chances of meeting someone special in no time! No matter which approach you take, with a little effort, you can find love in unexpected places. So get out there and don't be afraid to put yourself out there – it could lead to something special!