Today I'm so lucky to have two amazing shops offering a giveaway to one lucky HLL reader. So if you are in need of some new accessories this Spring season this is the place to be! Today's giveaway comes from the ever so awesome Style Lately and Soul Makes.
____________________________________________
Style Lately is an online clothing shop based out of Salt Lake City. Bringing you the latest trends and hottest collection of fashion jewelry and accessories for 30-70% off! Full of feminine and fun pieces, it is the online shopping experience you will be left fully satisfied with.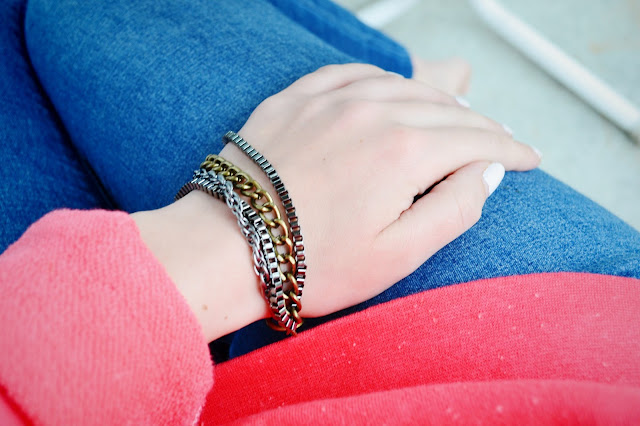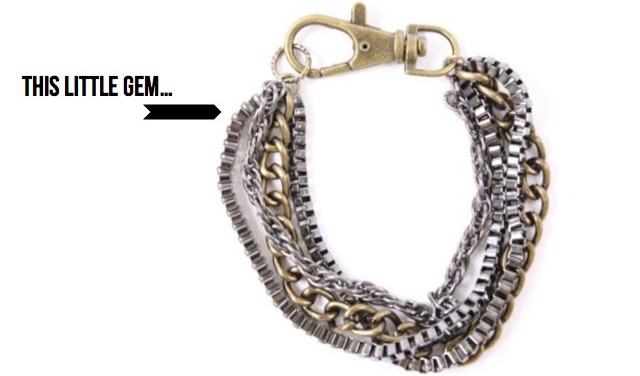 THE GIVEAWAY
The Evo Chain Bracelet 
Pssst, I have the same one and I've gotten lots of compliments already 😉
____________________________________________
Soul Makes is a collaboration between two love birds; MacKenzie and Trevor Mars. She is the designer and maker behind this collaboration of wild and free accessories and he is the photographer and visionary that breathed life into their passionate story. With jewelry designs that appeal to both men and women, our collection is inspired by all things worldly, capturing a little of the wild west, a bit of gypsy magic, and a whole lot of soul…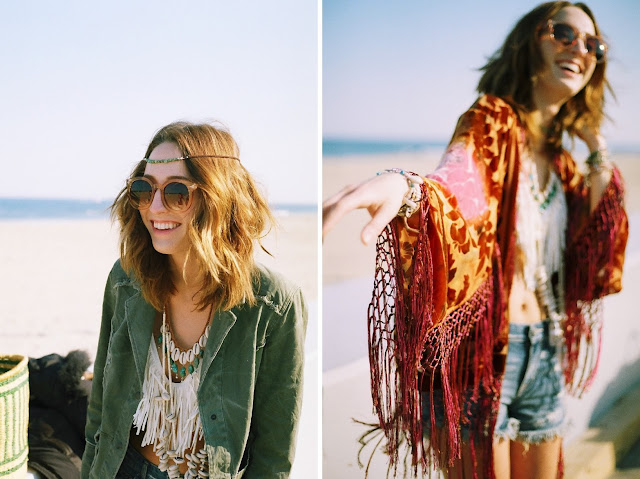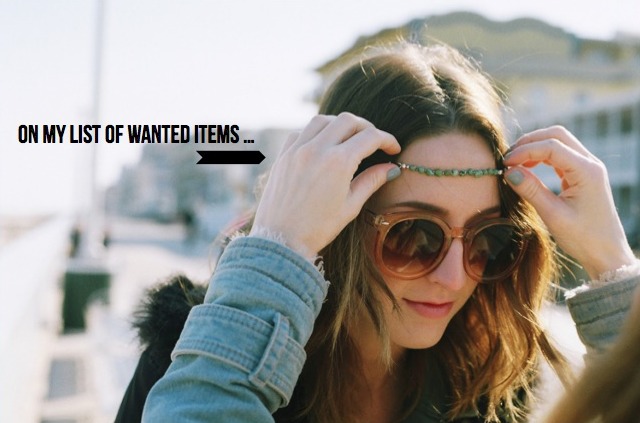 THE GIVEAWAY
A $50.00 store credit to Soul Makes.
You can get great pieces like this and we can be twins! (I adore this feminine, statement piece)
____________________________________________