Today I'm so excited to announce that we have a rockin' giveaway from two lovely bloggers that I have both grown to know and love, Tiffany and Alycia. Let me tell you, there is going to be one lucky reader after this.
___________________________________________________
Hey everybody! I'm Tiffany over at House of Tong. I'm a returning college student, editor at Clothed Much, hopeful romantic, and a lover of life. I have adventures of all kinds (does over-eating count?) and I have a serious love / hate relationship with the gym. (what do you mean give me 8 more?!) lol
Well, I'm super stoked to have TJ host my giveaway, being that it's my birthday month and all. I couldn't think of a better way then to give something away to her lovely readers!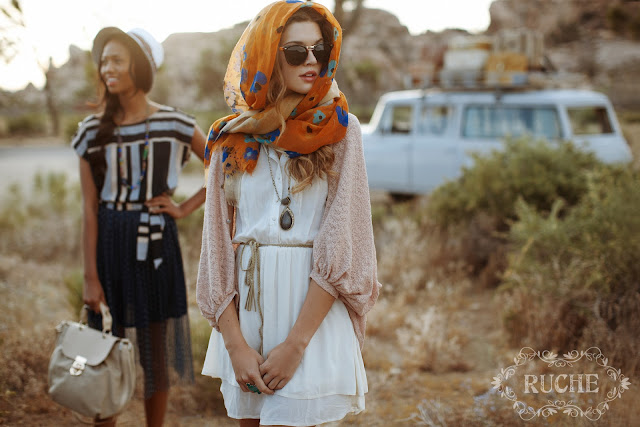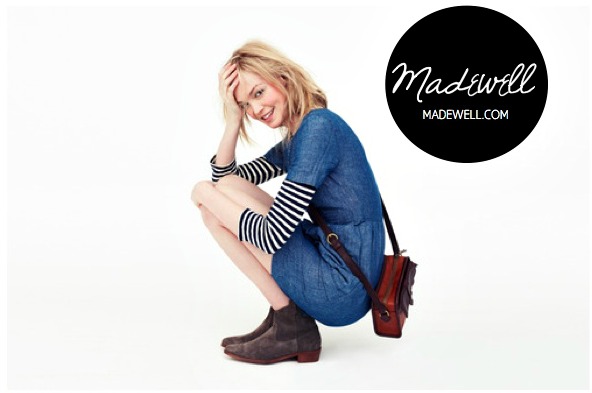 THE GIVEAWAY
A $50.00 E-giftcard to Ruche
A $50.00 E-giftcard to Madewell
One item of your choice from BayBerry Design
One item ($15.00 value) from XOXO Nails
Hello His Little Lady readers! I have been reading TJ's blog for months now, and am kicking myself for not getting together with her before she left Provo! Maybe I will just have to make a secret trip to Seattle sometimes 🙂 Either way, I am happy to be here on her blog today.
My name is Alycia and I blog over at Crowley Party – a life and style blog where I think life should be a party! I am excited to be offering you all a giveaway today! I decided I needed a new project and started making glammed up friendship bracelets. I look forward to making a bracelet for one lucky reader, and having their blog or shop on my sidebar!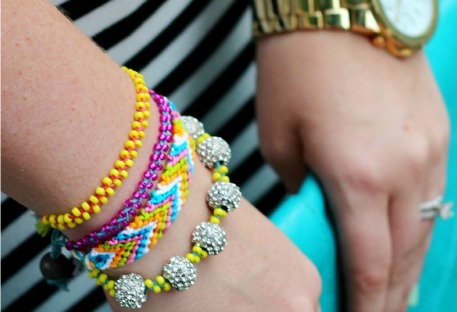 THE GIVEAWAY
A bracelet customized just for you
A three month large ad space on the Crowley Party site!
                                   ___________________________________________________
To be elegible for entry, please be a follower of His Little Lady (if you aren't already).
You must be a follower of House of Tong & Crowley Party.
For extra entries, like the Bayberry Design facebook page and the XOXO nails facebook page.
And spred the word about this giveaway through facebook, twitter or even your lovely blog by linking up!